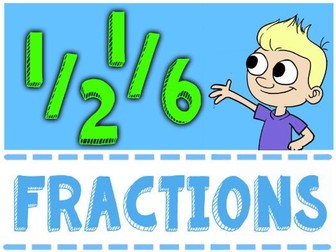 Students will:
Define the term like fractional numbers with accuracy after going through the Web-quest information.
Effectively manipulate technology relating to the addition of like fractional numbers, in order to fully participate during class activity.
Tell at least one example of a real life scenario in which the addition of fractions can be applied to, after watching digital story.
Solve addition of fraction problems from the interactive PowerPoint activity.